Vintage Café and Bakery offers homemade soups, sandwiches, salads and mouth-watering desserts. We offer daily specials for lunch and dinner. Come dine with us indoors or sit outside on a beautiful day. Vintage Café and Bakery – a hometown favorite!
We are open for business for dine in or take out, come check out our daily specials and freshly made confections.
DAILY SPECIALS

We have daily specials including baked spaghetti Fridays!

BURGERS & SANDWICHES

Burgers, wraps, paninis, specialty sandwiches, and delicious sides.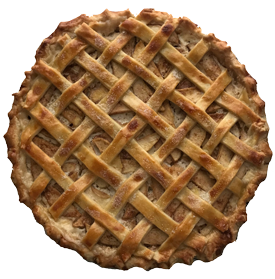 DINE-IN OR ORDER TAKE OUT

Dine indoors, sit outside on a beautiful day, or order take out.

DIVINE DESSERTS

Brownies, frosties, cinnamon rolls, fudge, and more.
See what our customers have to say about Vintage Café.

"We love the Vintage Cafe, great food, super service, and a reasonably priced local business."
-Karen R.
"Wonderful food! Staff is very nice and helpful! Will definitely be back again! The cinnamon rolls are amazing!"
-Amber G.
"Amazing little place, Fantastic food and amazing desserts and sweets!!"
-Cathryn B.
"The sweetest workers! Amazing food! Definitely coming back."
-Karrigan B.